We offer a license for technology of prefabricated membrane panels with thermal insulation.
We invite producers and contractors of facades and roofs to cooperate with us.
The technology of prefabricated membrane structures with thermal insulation thanks to the use of the extremely precise methodology of parametric spatial design of tensioned membranes, which has recently been available on the market, allows for the creation of a completely new solution on the market of facades and roofs of buildings.
Prefabricated membrane structure with thermal insulation – uses the advantages of membrane partitions, i.e. low own weight and embedded energy as well as sublime aesthetics, at the same time eliminating previous "disadvantages" of building membrane partitions, i.e. practical lack of thermal insulation and high costs of assembly on the construction site, thanks to application of solutions functioning in modern aluminium-glass or composite façade solutions, i.e. modularity, prefabrication and thermal insulation.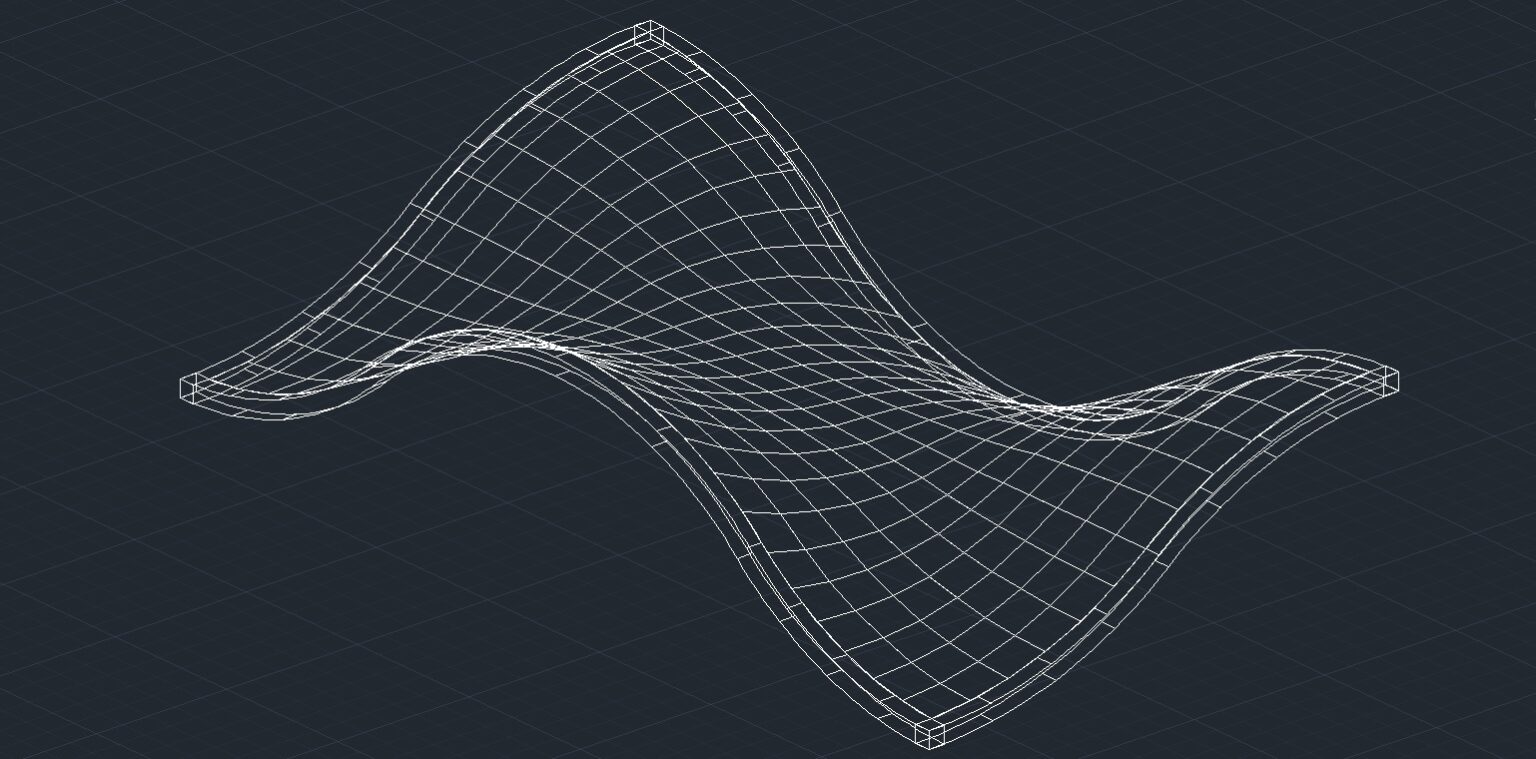 Key features of the technology:
innovative shape,
which creates the potential for market demand, "softer", more organic aesthetics changing the face of cities – a key feature for architects, membrane curves made of modern materials, complemented by any print (including OPV photovoltaic elements) and illumination with LED technology give the effect of unprecedented shapes that may become synonymous with modernity in architecture for many years.
thermal insulation of membrane systems (energy efficiency),
By introducing tight membrane layers filled with highly insulating material, stretched on aluminium profiles. Possibility of wide application in general construction, energy efficiency, reducing operating costs.
Heat transfer coefficient U for self-supporting wall panels: 0.18 W / m2K
Heat transfer coefficient U self-supporting roof panels: 0.15 W / m2K
prefabrication, modularity of membrane systems,
Hall assembly and production quality control under stable conditions compared to traditional large-scale membrane assembly on site. Reducing production and assembly costs.
PENDING PATENT
Architectural membrane panel comprising a membrane, a support frame and a thermal insulation material. The membrane is tensioned on the support frame. The thermal insulation material is located between the support frame and the membrane. The invention also relates to a system of at least two connected membrane panels in which at the joints between the membrane panels there are fillings of a thermal insulation material which reduces thermal bridges.
One can use different kinds of thermal insulation can be selected from materials such as mineral wool, PIR foams, extruded polystyrene, expanded polystyrene, and aerogels (or other materials with suitable thermal characteristics) with thermal conductivity coefficient from λ = 0.20 W/mK to λ = 0.32 W/mK. The heat transfer coefficient U of up to 0.20 W/m2K is assumed for the entire envelope made up of panels.

In addition, a protective panel technology for use in areas vulnerable to terrorist attacks (airports, train stations, administrative buildings, etc.) is under research due to the extremely high shock wave (blast) absorption coefficient of the membrane coating.
The technology has received an Innovation Opinion from the Faculty of Architecture, Warsaw University of Technology, developed by Prof. phD arch. Anna Maria Wierzbicka Head of Department of Architectural and Urban Design, Member of Scientific Council of WAPW, Head of "Technology and Structure" specialization. Specialization "Technology and Structure".

Copyright Membrane Structures © 2021